We are a French manufacturer. Our products are all made in mainland France, at the Group's factories in Dreux and its subsidiaries across the Paris region. This means we are never far from any element of our supply chain, guaranteeing high quality standards and managing our technology with French experts. We ensure optimum supply chain management to provide customers with quality "Made in France" products.
A Made in France manufacturer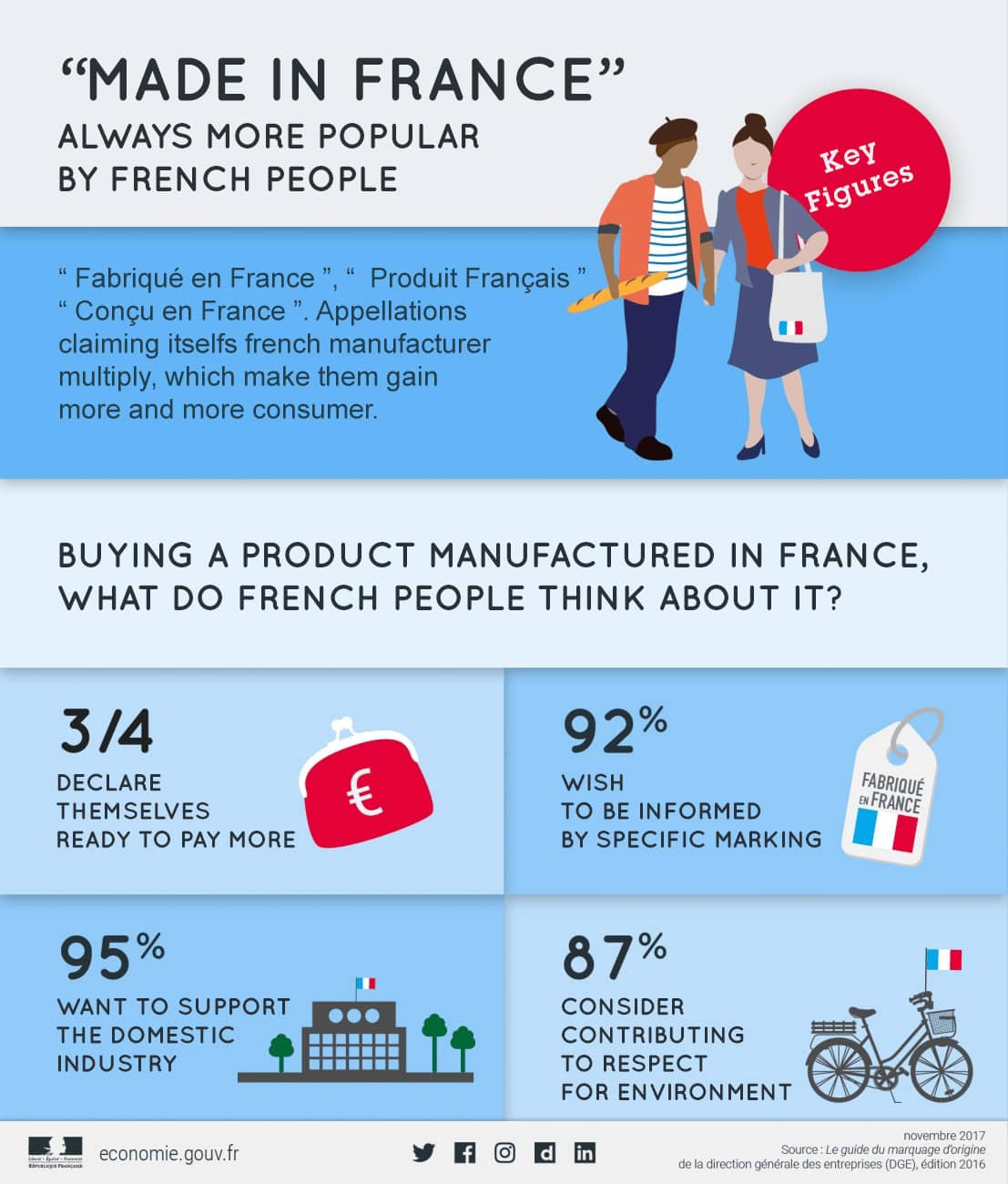 French quality
French expertise Design
Studies, 3D rendering and models, all made in France by our employees at our site in Dreux (Centre–Val de Loire region). Bodywork, finish and customisation
These stages are all performed between our Paris workshops in the Yvelines region via one of our group companies, and our site in Dreux next to our head office.

Quality and Safety
Our products undergo extensive testing and checks at our Dreux factory to ensure reliability and durability for intensive use. Packaging
We have designed our packaging specially for our products to guarantee they arrive at the customer in the same condition as when they left the factory.